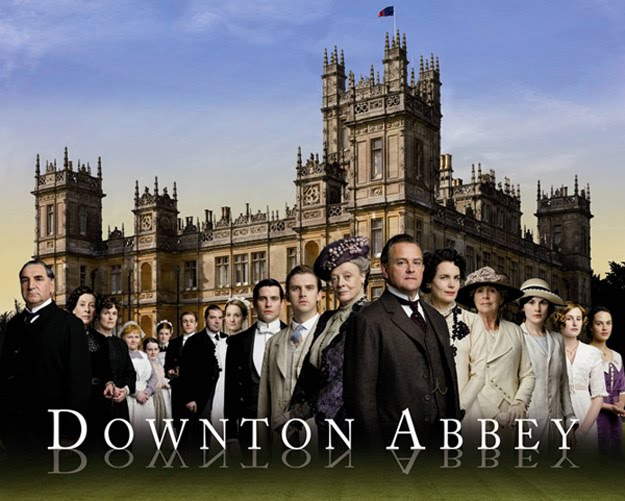 Hi there !
I've recently discovered an english TV series: Downton Abbey.
If you love the Victorian Era and the Belle Epoque, this is just the perfect TV series !
The series, set in the fictional Yorkshire country estate of Downton Abbey, depicts the lives of the aristocratic Crawley family and their servants in the post-Edwardian era — with the great events in history having an effect on their lives and on the British social hierarchy. Such events depicted throughout the series include news of the sinking of the RMS
Titanic
in the first series; the outbreak of World War I, the Spanish influenza pandemic, and the Marconi scandal.
What I really like is that it depicts the life during the early 20th (one of my favorite historic era!). They really managed to recreate the life during those days.
By example I love the clothes, especially the dresses:
The Crawley's sisters
Summer dresses




Modern technology !
New object: the telephone
The dining room
The kitchen
If you want to get dressed, you need a maid...